A Few Words About Benson Metals
As Benson Metals completes its 40th year in business and enters its 41st year, we consistently have proven our dedication to you, our customers, with our line of products. This is a direct result of your continued support.
Benson Metals takes pride in its ability to design, custom-engineer, problem solve, manufacture, build, package and ship your product with a commitment of satisfaction to you. We strive to do the best to serve and provide you with a durable, pre-assembles, quality product every time. Custom carts and modifications of standards are available. Such as size, casters, color, etc.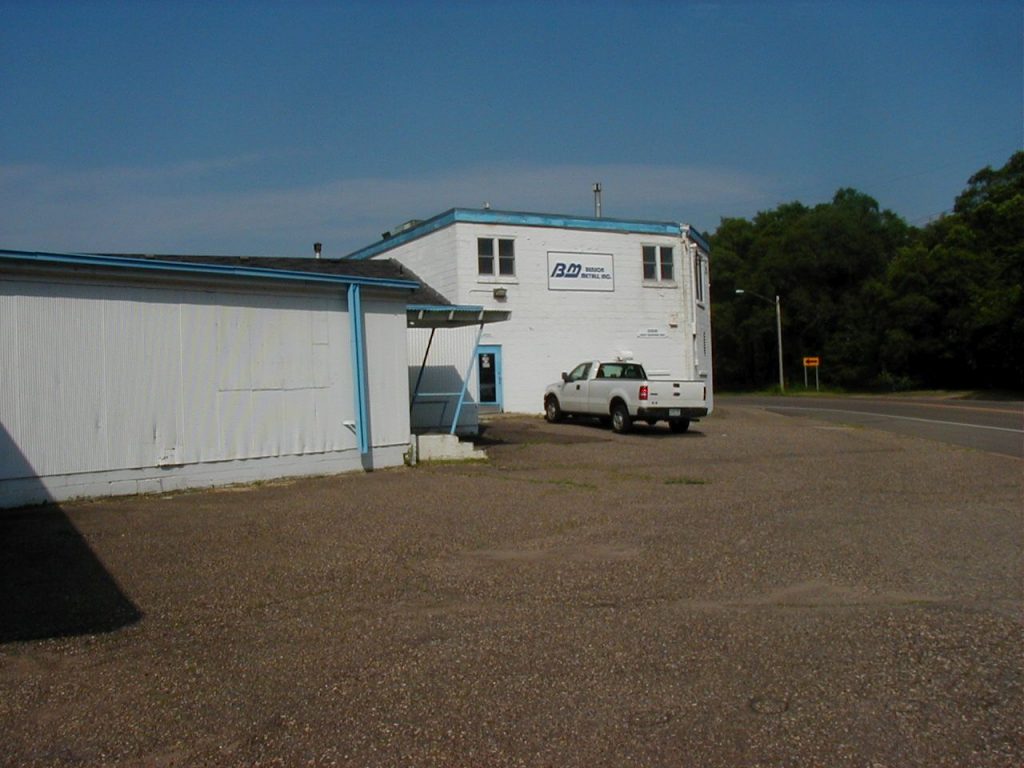 At Benson Metals you can count on a quality part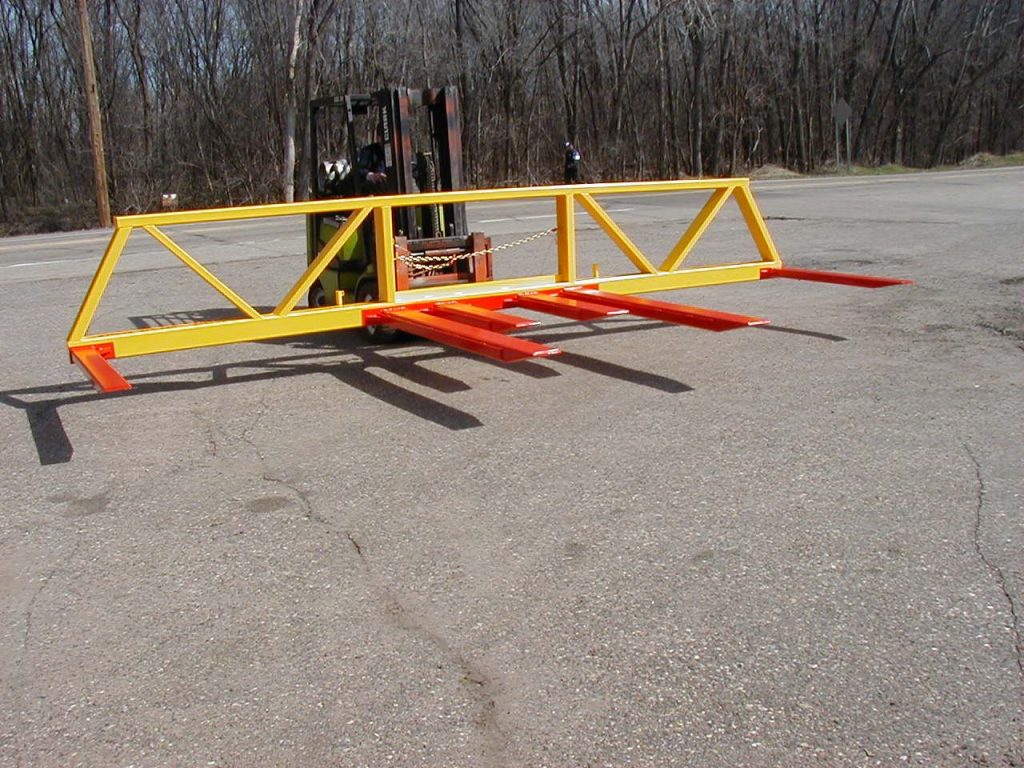 Our facility is equipped to handle fabricating projects of all scales. We offer a large catalog of material handling carts and tools as well as partner with general contractors to supply miscellaneous metal projects.
We offer a multitude of value-added process including, but not limited to; CNC cutting and burning, MIG / TIG welding (Stainless steel, Aluminum, and Carbon Steel), metal forming, punching, bending, and painting.
Our team of experienced Welders, Machinists, Assemblers, and Inspectors are focused on the details of every job. We strive to meet and exceed your expectations in quality and value.
With 40 year's experience in metal fabrication, you can trust Benson Metals to deliver quality products that are built to last.
With our time-tested fabrication processes we are able to consolidate the time required to product your products and pass the savings on to our customers.
Safety is number one in our facility
We not only believe in providing affordable, quality products but put our teams safety as number one.
When working with Benson Metals on your fabrications needs, you will have a dedicated team of professionals behind your project from start to finish.
We utilize quality materials and fabrication standards to ensure each and every product we produce meets the highest standards of durability.
Because of our vast experience in fabrication we have streamlined fabrication processes allowing us to deliver a quality product on-time.
Have a specialty fabrication need but not sure how to make that happen? Not a problem, contact us to see how Benson Metals can help.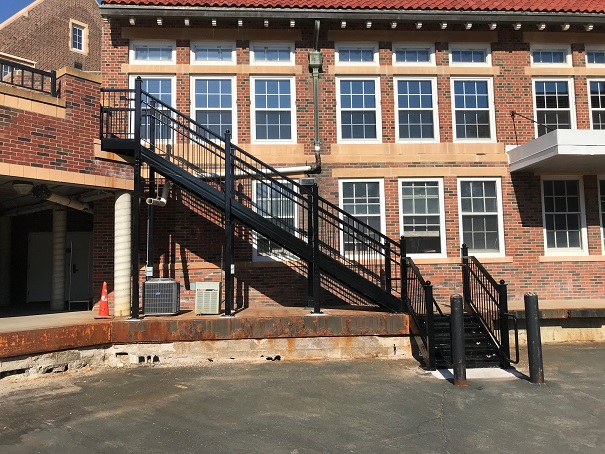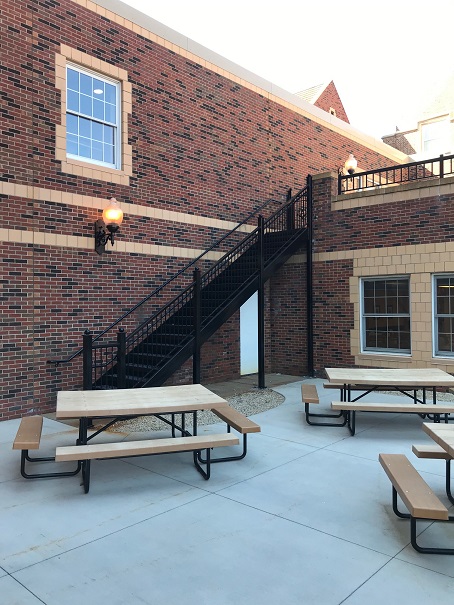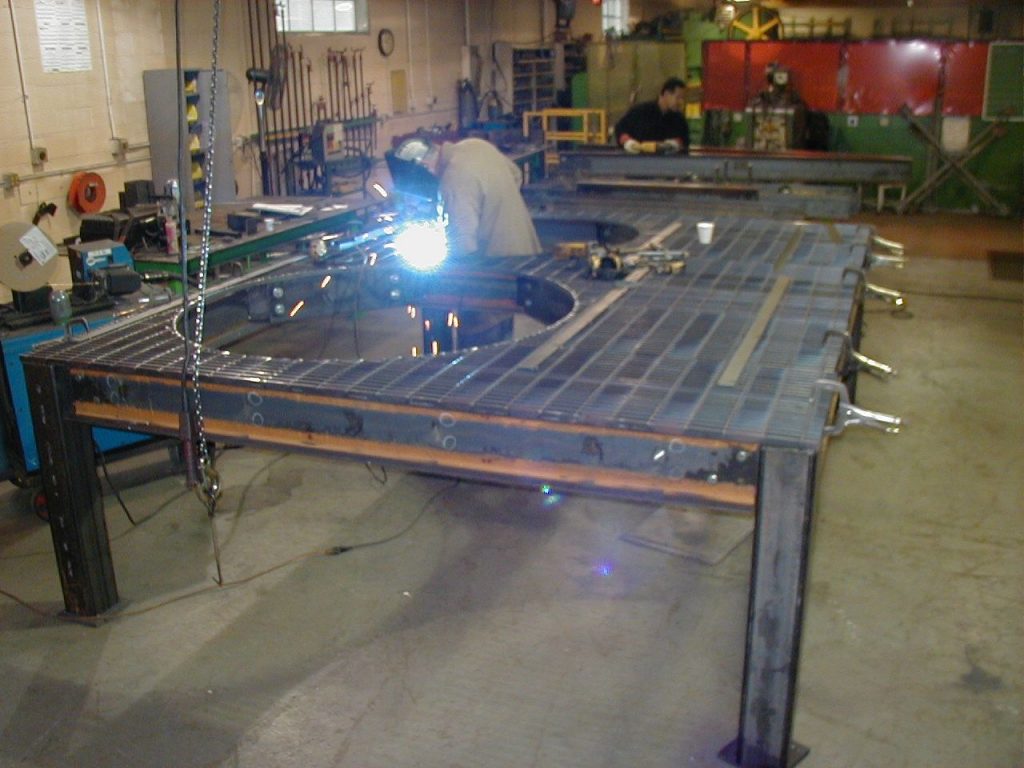 We can handle a variety of metals in our shop (Stainless, Aluminum, Steel, MIG Welding, TIG Welding).
We specialize in tackling the most challenging projects. From single welded parts to large assembly's'.
We continually deliver the highest quality welded parts because we have some of the most experienced welders around.
Benson Metals Provides CNC cutting service for jobs of any size, from small batches to large full scale runs. We produce consistent accurate parts. We cut a wide range of materials and thickness. Our CNC table can handle 5' x 10' plate and sheet. Up to ¾" thick. Our sheet utilization eliminates a majority of scrap metal waste, maximizing the customers bottom line.
We have fast turnaround service assuring your project gets done fast.
We stock a variety of materials to avoid delays caused by having to order materials.
Our machines are programmed by highly skilled experts, so you can trust the job is done right the first time – every time, and with incredible efficiency.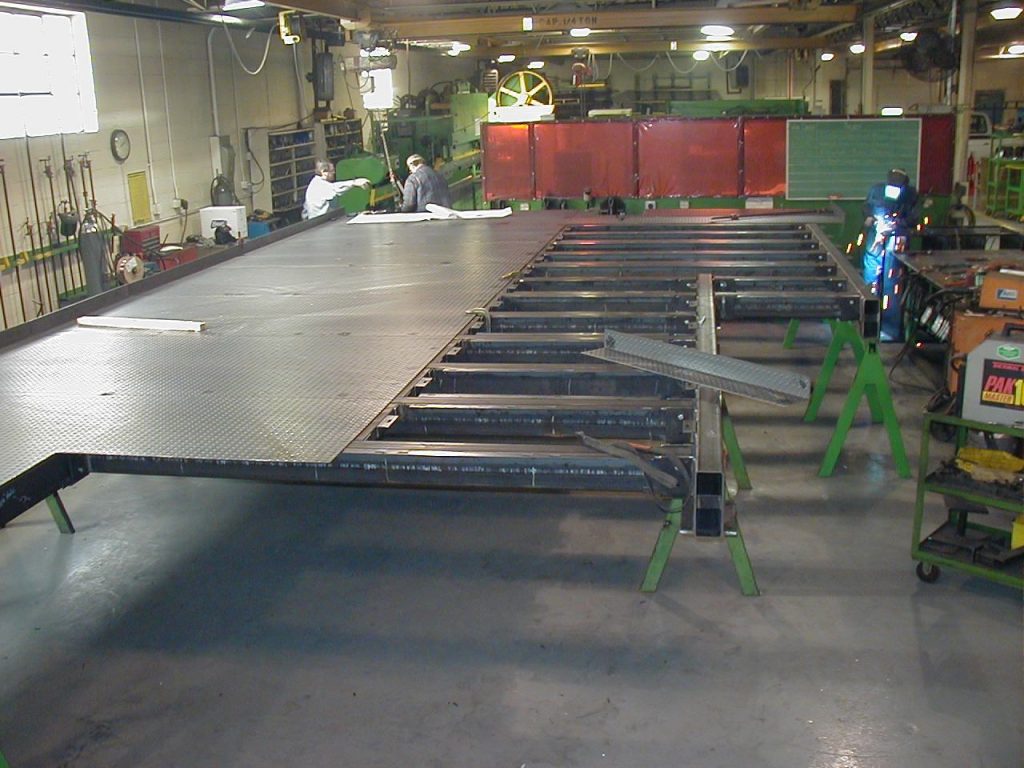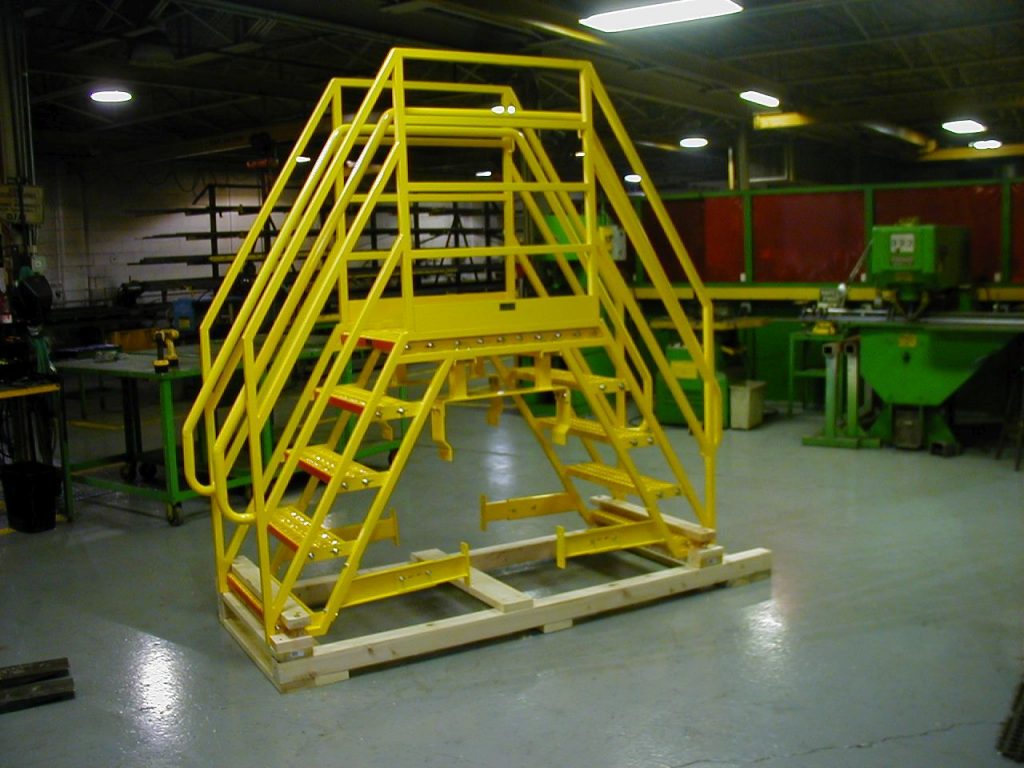 We have some of the most creative and experienced engineers around. We are focused on solutions, always keeping in mind the end customer's requirements and the installation process. They can help you refine your design down to the smallest details. We strive to make your project as seamless as possible with no surprises down the road.
Let us help you with your next project.